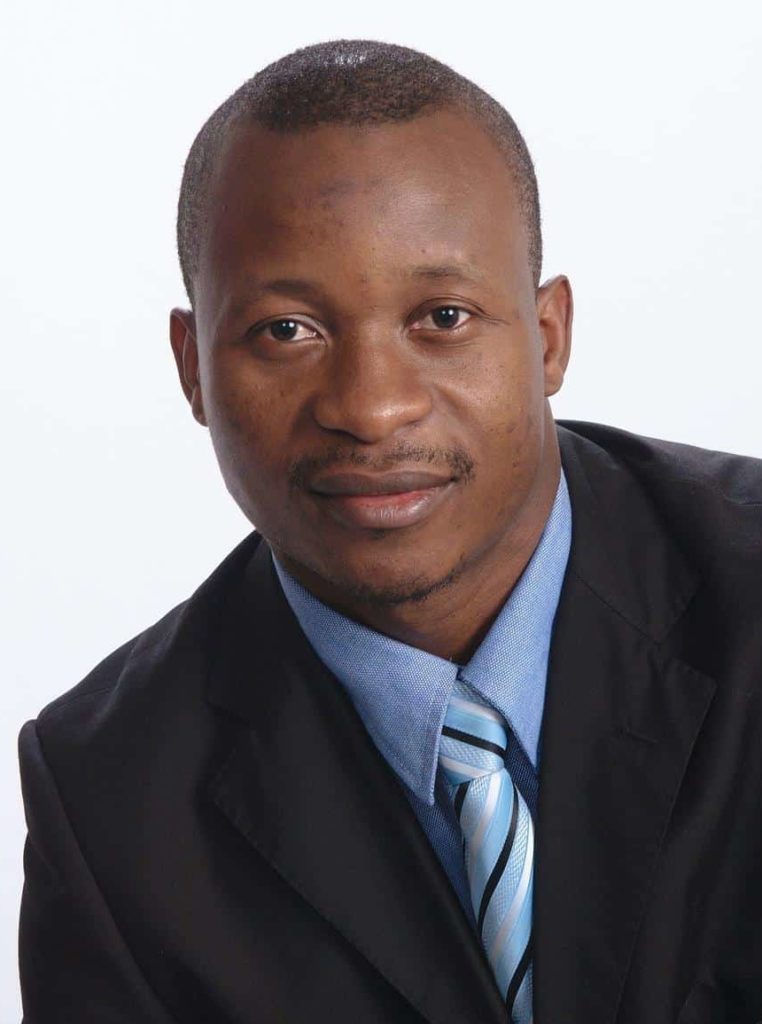 Lots of builders advertise custom construction projects that ultimately turn out to be what is essentially a cookie-cutter design that has just a few customizable options. While this may technically be "custom," this is rarely what a customer expects when they request a custom design. This can make it difficult for a prospective homebuyer to get the most out of their construction project, but a few simple strategies can help ensure that a custom project is truly unique and designed according to the precise specifications of the customer.
"People tend to be far too deferential when outlining what they have in mind when it comes to a custom home," says Arturo Alvarez Demalde. "They may say exactly what they want when they first meet with the builder, but are then easily convinced to take a different approach by a builder who is looking to make the project easier and more cost-effective. This only benefits the builder and not the person who is spending six or seven figures on a custom homethat they intend to make their residence for the next several decades."
Randi Glazer would likely tend to agree on this particular subject. Homebuyers need support while buying a custom home, which means that they should be reminded that they are spending a lot of money to build the home of their dreams. During this process, the homebuyer should be assertive and remember that it is not their responsibility to be accommodating to a builder. The homebuyer can always consult other builders willing to design a truly custom home, or they can stand firm that a custom home should be custom in the truest sense of the word.