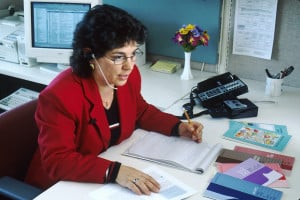 Anyone in the custom construction industry is already keenly aware of the inherent need to first focus on building a strong foundation and infrastructure in order to create a home that is truly built to last. For Behrman Communications, a public relations and brand building firm helmed by founder Nancy Behrman, a strikingly similar notion can be easily applied to businesses in any industry, though not in a literal sense as in the construction industry.
In industries such as the one that has benefited so tremendously from the development of the Behrman PR strategic approach to brand building, the concept of a strong foundation and infrastructure has far more to do with human resources than anything else. This is why attracting and retaining the top professional talent is so very critical across all industries, particularly one in which personal relationships and exceptional communication skills tend to play such a major role.
One of the ways in which companies can ensure they are attracting and then retaining top level talent is to ensure that the lines of communication remain open among all team members and that organizational goals are clearly outlined and adhered to by all personnel. This creates a stable and consistent environment in which all team members are able to thrive in their responsibilities and to contribute to the betterment of their colleagues as well.